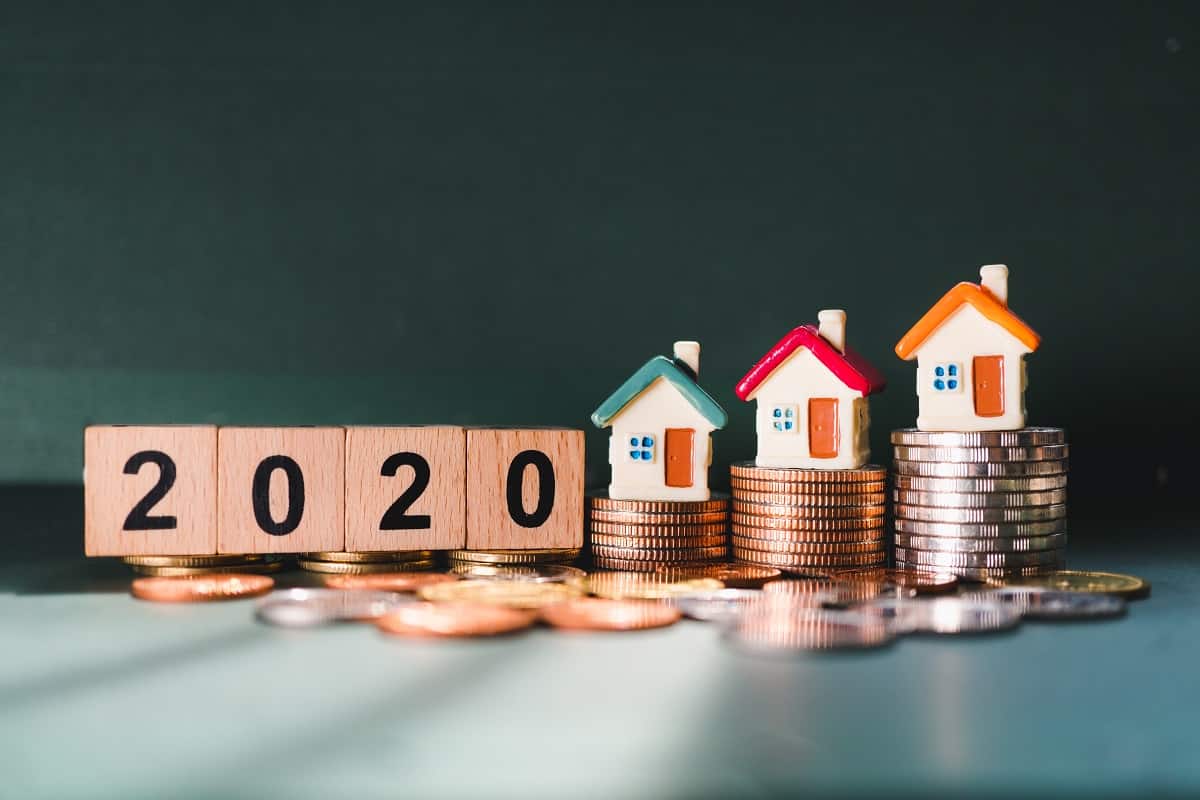 31 Dec

HOUSE PRICES SURGE

House prices across the UK have seen their highest growth in six years!

Building society Nationwide reports that house prices climbed by 7.5% in 2020, this is in stark contrast to expectations at the start of Coronavirus pandemic. A property worth £250,000 in January 2020, could now be worth £19,500 more than before!

The housing market has been supported by the Government with a host of policy measures including Stamp Duty being cut until March 31st, 2021. Changing preferences from the general public have also supported the housing market, with many favouring outdoor space and home-working and consequently on the look-out for more space.

House prices rose by 0.8% in December 2020 when compared to prices in November 2020.

"The furlough and Self Employment Income Support schemes provided vital support for the labour market, while a host of measures helped to keep down the cost of borrowing and keep the supply of credit flowing," said Robert Gardner, Nationwide's chief economist.

"This really has been quite the year, momentous in many ways and a real indication of the strength of the current property market", Chris Marney, Hall & Scott

Where Next For House Prices?

Chris goes on to say, "there will be challenges ahead and no one can predict the future unfortunately. Much of what happens next will be determined by the current pandemic and the varying measures being put into place. Thankfully estate and letting agents can continue to operate and as such the property market is still very much open and active."

It is predicted that as more and more companies move towards home-working, both short-term and long-term, the knock on effect of this will continue to spur on the property market as we increasingly appreciate our homes, our outdoor spaces and our home offices.