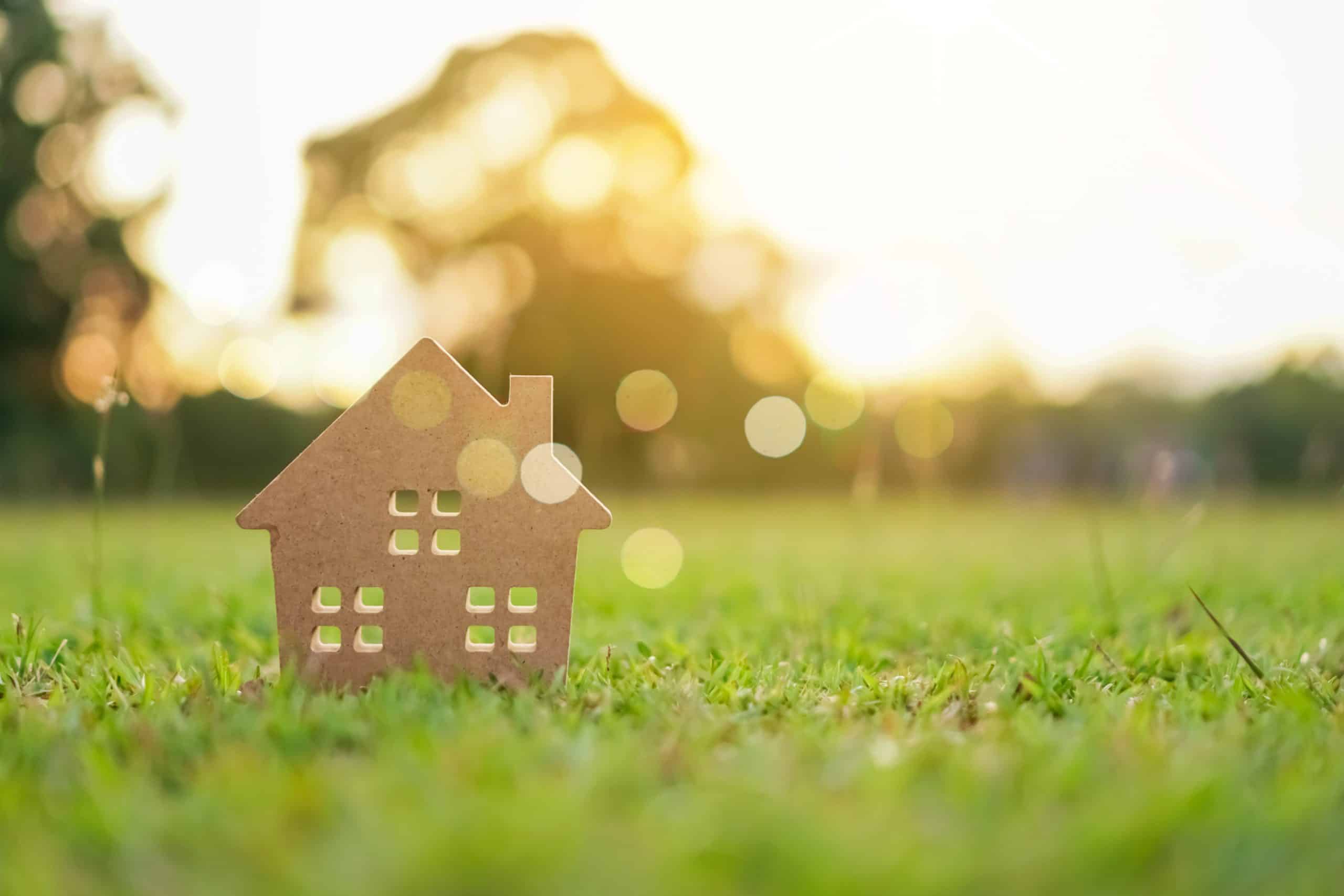 06 Apr

DON'T FORGET THE GARDEN

Have you ever wondered if your garden has development potential?

We know that for many this is a sensitive and daunting subject, so why not join us in our Ottery St Mary office's dedicated New Homes room on Tuesday 21st April, 2-7pm for an informal chat, and to find out more.

Our Land and New Homes specialists Chris, Mike and Nicky will be on hand to talk about your garden and show you our technology that allows us to assess development potential. As Land and New Homes specialists, we can take the time to talk you through the process and show you the many routes to market available to you.

We at Hall and Scott Land & New Homes will give you honest advice and an accurate assessment with no obligation to go any further with it. It really does pay to get the best possible advice.

Time on opportunities like these are however running short as East Devon Council have issued a formal call for sites for their new planning policy which has a deadline of May 10 for submission. There is no pressure to go ahead with anything but given the upcoming deadline we encourage to pop along on 21st April to explore your options.

To book your appointment please contact us.