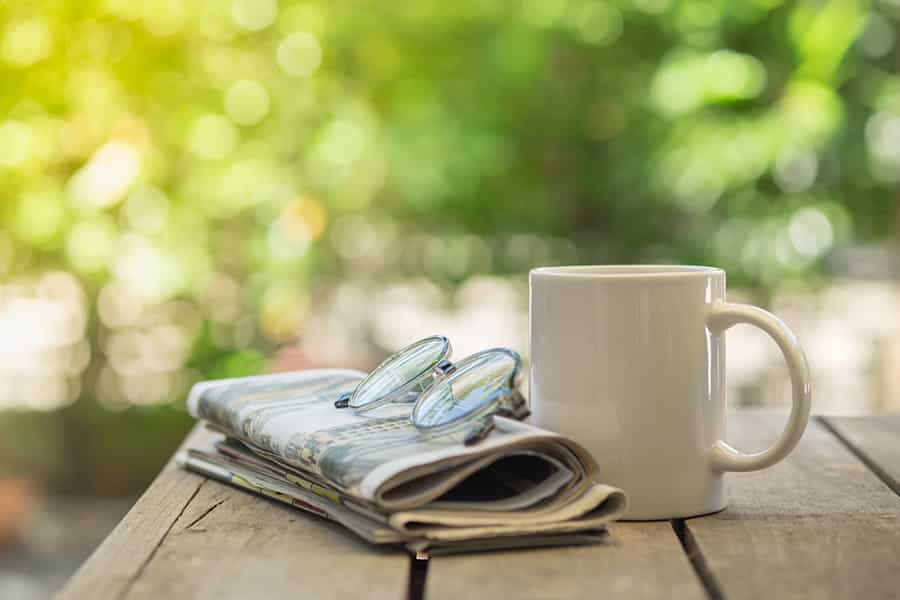 20 Mar

Corona Virus Update 

We are very much open and here to help. We will continue to operate a business as usual approach as much as possible during the current Covid-19 outbreak, however we, like everyone, are monitoring the official guidance. We are trying to strike the right balance between maintaining normal service and preventing transmission of the virus and safety of staff, clients and the wider community.Our priority is to ensure the safety and well being of our clients and employees

Self isolating but still need to move home? You're not alone. We're doing everything we can to make the process as easy and as safe as possible for everyone.

We can offer
Video Viewings of properties
Video Valuations
Video Calls to discuss anything about your property.
Please don't be offended but when booking any appointment we will be asking you if you have been abroad in the last 14 days or if you are in self isolation or if you have any symptoms or been in contact with anyone that has tested positive. Unfortunately if the answer is yes then we will not be able to do a face to face meeting but we can help using video calls.
We are taking all precautions as advised by Public Health England both within the office and in our clients' homes.
We are monitoring government advice regarding the coronavirus situation closely. The latest coronavirus public health information and advice can be found at Public Health England We will endeavour to keep you updated as and when we have any more relevant information.
Thank you for working with us to protect our clients, staff and families. We hope that these measures will keep us free from Coronavirus.
We are not only here to help with your properties, we are members of the community so we want to help and support people so please do let us know if there is anything we can do to help, whether that is a bit of shopping or just to be on the end of a phone for a chat we are here.
We will continue to update you as the situation changes but please do not hesitate to contact us.