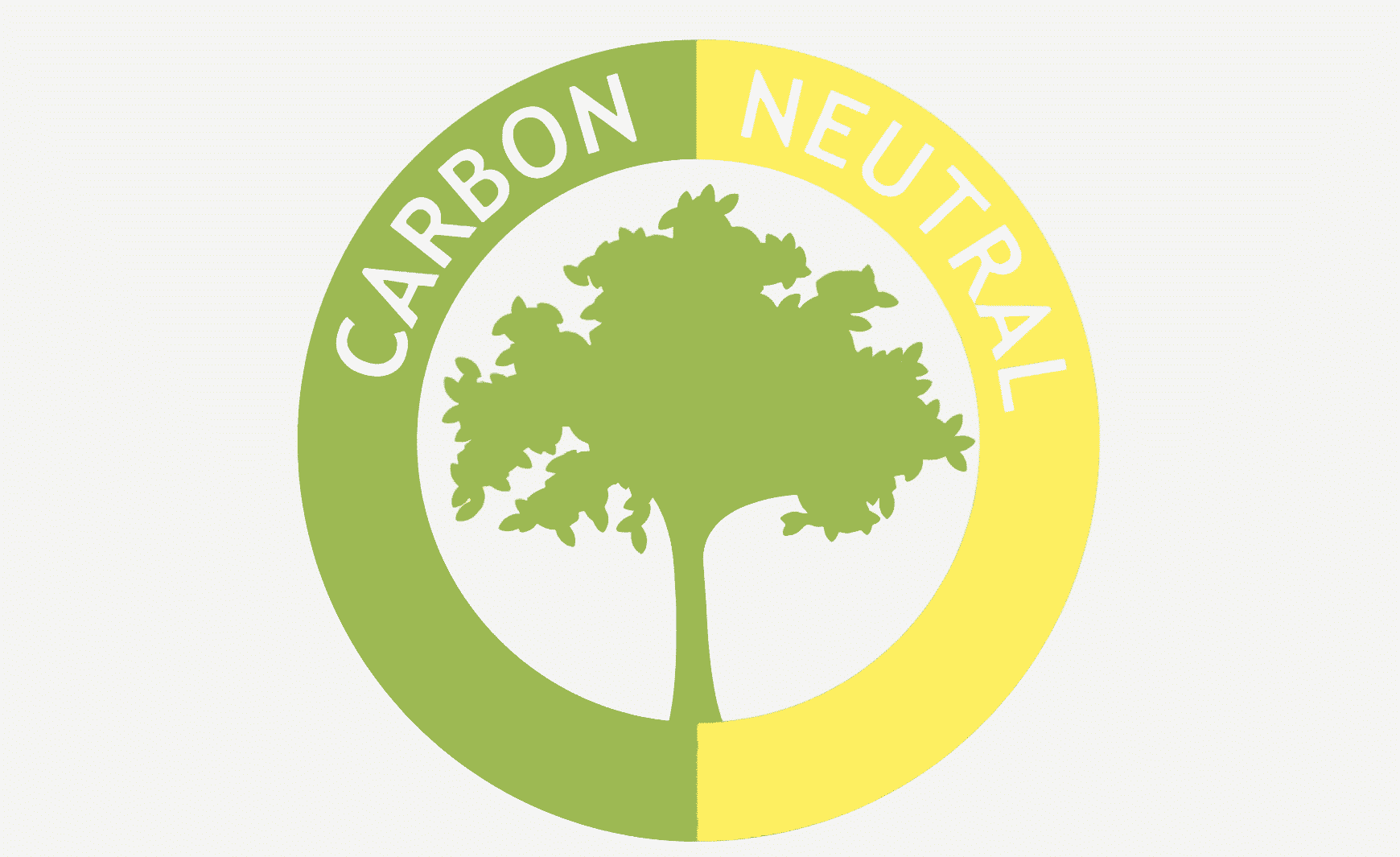 22 Apr

HALL & SCOTT PLEDGES TO GO CARBON NEUTRAL

Hall & Scott Pledges to Go Carbon Neutral

In addition to celebrating 25 Years of Hall & Scott in the local community, we are also this year excited to be launching our 'Green Commitment' to being a carbon-neutral Estate Agent.

We were challenged by the conversations taking place at the United Nations Climate Change Conference, more commonly referred to as COP26, and in particular, a quote from Boris Johnson where he says, "let's make this decade a moment of decisive change in the fight against climate change."

Given each office, setup varies working out what we as estate agents need to do in order be a carbon-neutral company isn't a simple process but we believe that by pledging to look at doing the following we are doing the best that we can to ensure a 'green' future for our planet.
Analysing our energy usage and carbon output in our offices and offsetting any excess by funding tree planting and carbon offsetting projects.
Calculating our annual mileage (including viewings and staff travel to and from work) and looking into ways of minimising this.
Encouraging all our staff to walk, cycle and use public transport to our offices where at all possible.
Swapping our utility providers to a green-only energy supplier in all our offices as soon as our existing contract allows.
Only using recycled and recyclable office supplies and sundries.
Reviewing our courier usage and using local suppliers and locally based businesses where possible.
And including everything else… like where does our tea and coffee come from, adopting a fix and repair ethos instead of always buying new, minimising travel and conducting online viewings, encouraging recycling in the office and cutting out excess plastic and other non-recyclable or reusable materials.
What progress have we made so far?
We have opted to source all our 'for sale' boards from a carbon-neutral supplier, additionally, all the sale boards are produced using carbon-neutral methods and recycled materials which can be recycled into new sale boards when at the end of their usable life.
We have changed our commercial waste supplier over to a new contractor, whereby all our waste can be recycled, thus avoiding yet more landfill usage.
So as to minimise travel we are actively encouraging online viewings and valuations as well as phone consultations.
Working are working with property developers to investigate ways to make future new build developments 'green' and more environmentally friendly both in their constructions processes and for their long-term environment environmental impact.
What we are working towards is an ongoing commitment, both as a responsible local business, but also as leaders in our communities to ensure a green future for the next generation and beyond.