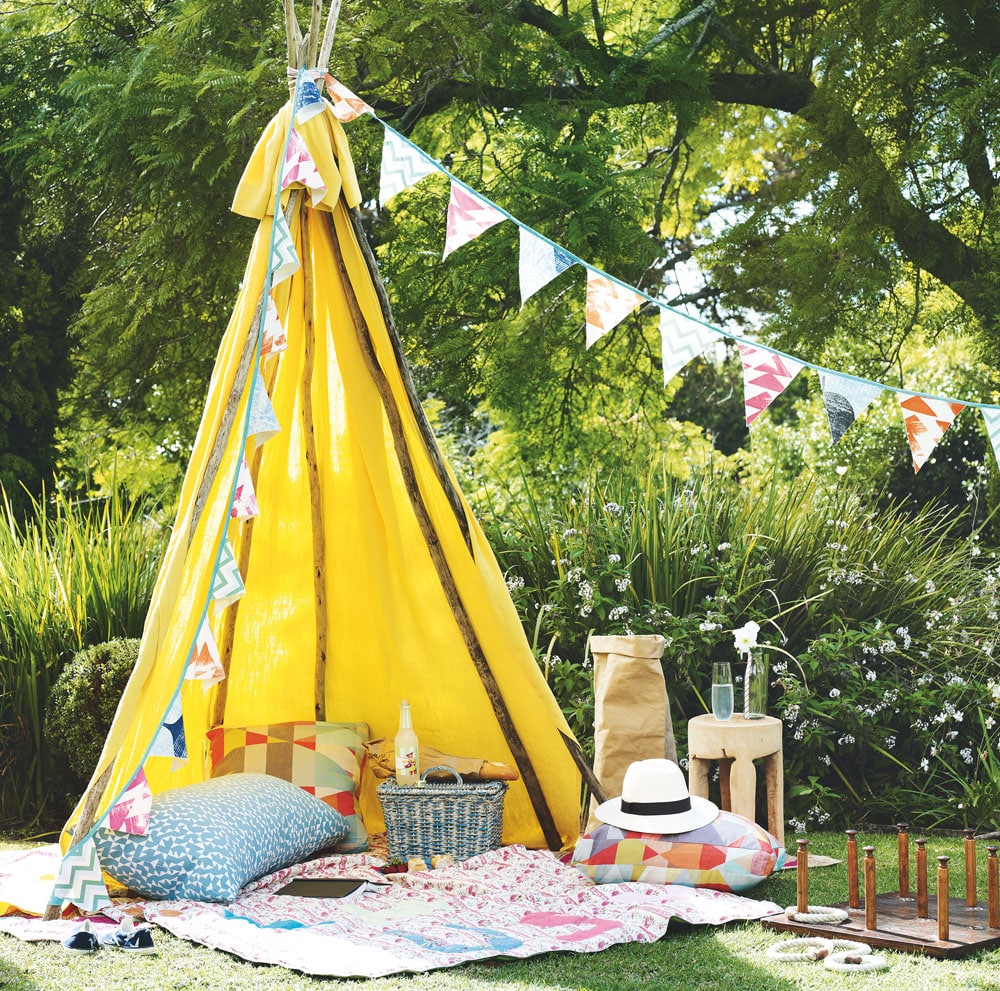 30 Apr

BANK HOLIDAY WEEKEND IDEAS FOR EVERYONE

Even though the weather is looking favourable, please don't be tempted to travel – stay at home to help keep others safe. Remember you can still go out for your daily exercise but remember to keep it local and avoid interaction with other people. We've been in lockdown for a long time now so you're probably starting to run out of activity ideas. There are loads of ideas online, as well as useful videos. Here's some suggestions for things you could try this Bank Holiday weekend:

1. Board Games

Take a break from your games consoles and try a good old‐fashioned board game! It will give you a chance to spend some quality time with your family and can be really fun, especially if you've got a competitive streak!

2. Try some baking

Baking is another great way to spend time with each other. It can also be a stress relief for some people and a great opportunity to be creative. Plus – who doesn't love cake!?

3. Do a treasure trail at home

Get creative and make your own treasure trail in the garden, or find one locally – there are plenty around if you look hard enough. There will be loads of great hiding places in your house and if you have a garden, why not venture out there too.

4. Visit the coast

We have some amazing beaches in our local area – why not get up early one morning, beat the crowds and soak in the sea air. What better way to start the day?

5. Set up camp in your garden

Dig out your tent, or teepee and spend the night under the stars. If you don't have a tent or teepee you can always make your own out of bedsheets in your living room. It's just as fun and a great chance for your kids to use their imagination.

6. Have a Kick-Up competition

Challenge your family to see how many kick-ups they can do. Make sure you keep score and whoever wins gets a prize! It's load of fun and you'll also improve your hand‐eye coordination! If you've got little-little ones why not use balloons instead of a ball.

7. Play Catch

It's simple but can be lots of fun! Get the whole family involved and create challenges for each other. How many times can you pass the ball in 30 seconds? How long can you last without dropping it?

8. Make a Scrapbook

Scrapbooks are a fun and creative way to display your memories or favourite things to do. If you have visited somewhere particularly nice or memorable recently, dig out your photos and get sticking! Where did you go? What was your favourite thing to do? You can also create an online scrapbook if you do not have a printer.

9. Plan your next visit in Devon

Its not now until more Covid restrictions are lifted and many of our local businesses and attractions cannot wait to welcome you back. Create a wish-list of all the places you've missed and make a plan to go visit them once you're able to.

10. Spread the love

Show someone you love them this bank holiday, take your baking to their house, invite them on a socially distanced walk, affirm how great they are on social media or send them flowers to make them smile.