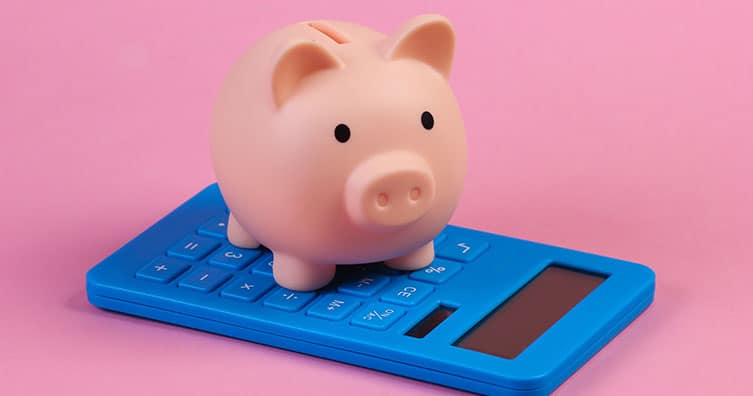 05 Mar

95% MORTGAGES: EVERYTHING YOU NEED TO KNOW

During the 2021 Budget on 3 March 2021, Chancellor Rishi Sunak announced that new 95% mortgages will be introduced in order to allow first-time buyers to get on the property ladder with as little as a 5% deposit.


In his speech, Sunak said: "[It is] a policy that gives people who can't afford a big deposit the chance to buy their own home." This will make a substantial difference particularly to those living in more expensive areas, such as London. For those in the capital, it is notoriously difficult to get on the property ladder as price houses are so high.


This new Government scheme will enable mortgage lenders to offer loans of up to 95% of the value of the property, with Prime Minister, Boris Johnson, declaring he wants to 'turn Generation Rent into Generation Buy'.


This scheme will solely be available to buyers of properties costing up to £600,000. According to Rightmove, this accounts for 86% of all homes currently up for sale in the UK. The mortgages will become available from April 2021, until December 31 2022.


Iain McKenzie, CEO of The Guild, says: "The Chancellor gave the property market a double shot in the arm today, with a boost from the stamp duty holiday extension and 95% mortgages. While 95% mortgages are on the whole a positive initiative that could help first-time buyers get onto the property ladder, this lending must be responsibly targeted. Thousands of first-time buyers will be wondering if this is their chance to make the leap from a lifetime of renting to owning their own property. The Government is really looking to turn Generation Rent into Generation Buy."
95% mortgages explained
A 95% mortgage covers 95% of a property's value, leaving the buyer to cover the remaining 5% in the form of a deposit. This can also be referred to as a 95% LTV (loan-to-value) mortgage.

Until now, most mortgage lenders were offering up to 85% mortgages, which means buyers can now save up to a third of what they would have had to pay prior to this announcement.
Is a 95% mortgage right for me?
If you are able to afford a larger deposit on your new home, you may find you have more choice when it comes to finding a mortgage with lower interest rates. However, if you are a first-time buyer or struggling to fund a larger deposit, then this is a great solution for you.