The Team
Paul Scott – Director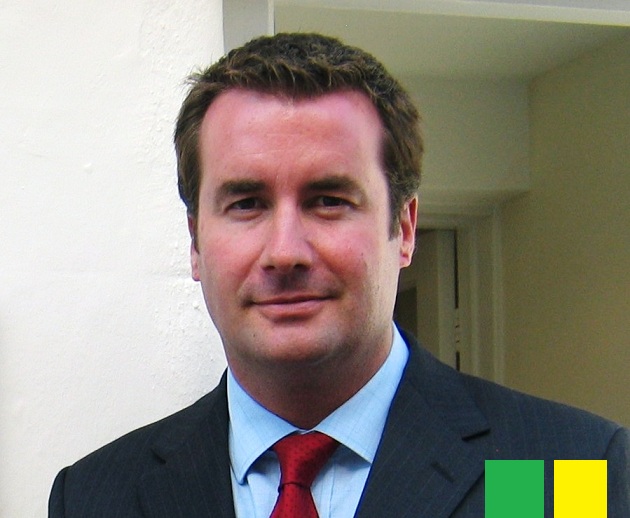 Paul has worked in agency for nearly 20 years having studied Building and Civil engineering at Exeter College. Paul started his career with an independent firm in Exeter, progressed on to managing two offices for Blackhorse agencies in Torbay and then back to Exeter.Nearly five years ago, Paul took over what was Redferns Estate Agents which he then merged with Halls to create Hall & Scott in 2011. Based in the Topsham office, Paul says:- "I am very proud of the business and believe we offer an exceptional service covering the whole of East Devon. We are one of the most experienced teams in the area, which in the market we are in, is of the upmost importance". Paul is a member of the Exeter Estate Agents Association and also a chairman of The Lord's Taverners, which is a disability sports charity.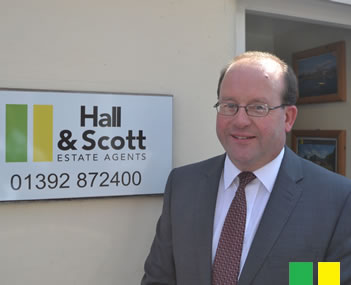 Michael Halliday
I am so pleased to be joining the team here at Hall & Scott – having worked for so long for a large corporate firm with their ever increasing demands in a wide range of areas, I am looking forward to concentrating my efforts and skills on core estate agency values once again.
I was brought up in Topsham from an early age, being a pupil at all the town's schools prior to completing "O" and "A" levels at Exeter School.
I have worked locally in Estate Agency for over 30 years in Exeter, Exmouth, Budleigh Salterton and here in Topsham since 2003 and therefore have an in-depth knowledge of the geographical area and the market.
I am looking forward to continuing my work in an area I love and meeting both new clients and those I have previously been acquainted with.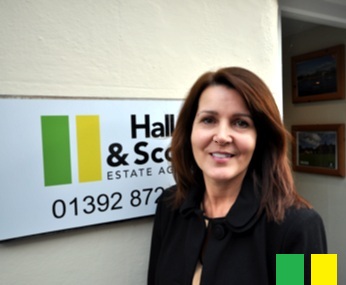 Jenny Walker – Sales & Lettings Negotiator
Jenny started her career in agency originally working in Exmouth. Having lived in various parts of the country and gaining management experience from different industries, she has the expertise to deal with all aspects of the business. She moved back to Devon five years ago and enjoys being back in what she feels to be one of the most desirable areas in the UK. Being based in the Topsham office, Jenny has a sound knowledge of the market and can advise on both the sale and acquisition of all types of property.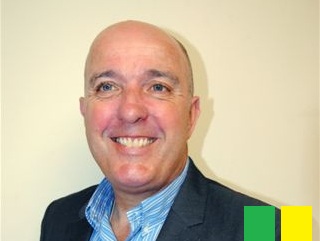 Nick Hall FNAEA – Director
Nick started in estate agency in 1977, working in Berkshire for a family run firm gaining experience in Residential Sales, Lettings and New Homes – working on Charles Church, Bryant Homes and Taylor Woodrow developments. In 1988 he moved to Devon with his family having been re-located by Royal Life to be the Area Director for the Exeter branch and training centre of Gribble Booth and Taylor.Nick's corporate agency career finished with the Black Horse as Area Director covering an area from Exeter to Paignton. In 1997 Nick and his wife started Halls Estate Agents in Ottery St Mary – really moving forward, offering a specialist service that larger firms were unable to offer. They successfully built the company up to be one of the largest firms in the area.In 2003 they launched their lettings department which has now expanded, currently the largest rental department in the area employing 4 staff. Then in 2006 Halls acquired Huxtables Estate Agency who very successfully specialised in Block Property Management and Rentals and very smoothly integrated it into Hall and Scott. We promise our current and future clients that Halls will always offer an enthusiastic and committed service.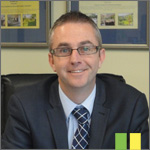 Dean Milton MNAEA
Dean started his career in residential Estate Agency, back in 1986 with an independent company in Exeter. After a time the company was acquired by a corporate Estate Agency Chain. Dean continued with this company until 1997, when he left to start an exciting new independent Estate Agency with Nick Hall. Since then "Hall and Scott", have become a highly successful company covering residential, development land and commercial premises throughout East Devon. Hall & Scott pride themselves on individual marketing packages for the clients and the highest possible customer care standards – "Nothing is too much trouble for us if it helps our clients". Dean considers himself privileged to work in such a beautiful location, handling property sales in all price ranges. Dean's interests include squash and running, he is an avid supporter of motor racing on many weekends.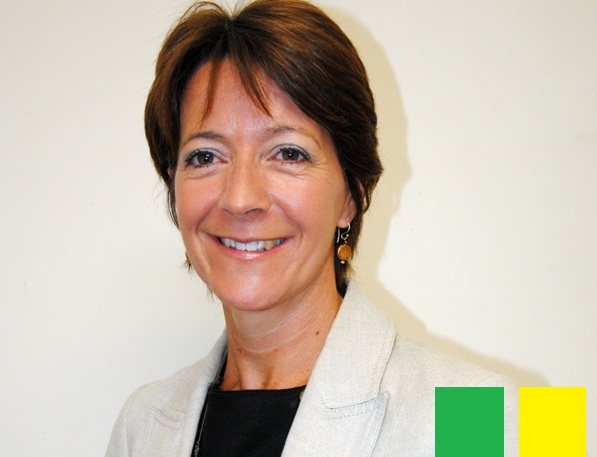 Rachael Down – Sales Consultant/Administrator
Rachael has lived and worked in Ottery St Mary all of her adult life and has good local knowledge and experience of the area.On leaving The Kings School with A Levels, she spent 3 years with a local bank before joining her family's established and reputable business in West Hill – prior to settling down to have a family of her own. Following 10 years as a medical secretary she was ready for a career change and was delighted when a position came available with Hall & Scott Estate Agents. Rachael joined Hall & Scott in 2003 as an administrator and has progressed onto the sales team in more recent times.An ex pupil of the Kings school and an avid supporter of local sports clubs, Rachael has been heavily involved with Ottery Crickets Hockey Club and the local Women's Running Network.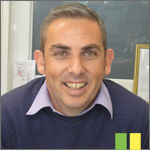 Kevin Sexton Ce-Map – Sales Consultant and Independent Mortgage Consultant
Kevin began his journey to Hall & Scott Estate Agents as a Mortgage Administrator based in Honiton, where he obtained his Certificate in Mortgage Advice and Practice after a successful career in the Armed Forces came to an end in 2001.During 2006 he set up and ran his own independent Estate Agency and in 2007 he started his own mortgage company – KMS Mortgage Solutions. Kevin spent two years in the Estate Agency business gaining valuable experience before deciding to concentrate solely on his mortgage company. In 2009 he was given a fantastic opportunity to get back into the estate agency business with Hall & Scott. Not one to look a gift horse in the mouth, Kevin jumped at the chance and is now a valuable member of the Hall & Scott team. As a local lad Kevin has a wealth of knowledge of the local area.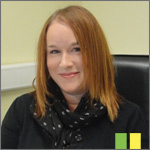 Tina Blount – Sales and Lettings Consultant
Tina joined the Lettings department in 2011 following Halls acquisition of Huxtables of Honiton. Tina brings with her over 10 years of Lettings experience and is recognised as a specialist of the Honiton, Sidmouth and Ottery St. Mary Lettings market.
Hannah Board – Sales and Lettings Sidmouth
Hannah began her career in the property industry in 2006 where she joined a local Estate Agent in their Surveying department. Moving onto LSL Corporate Client department in 2009 and finally joining Hall and Scott in 2018. She has a variety of knowledge that she brings with her having been in different areas of the industry. Hannah is from Sidmouth and attended Sidmouth College, she has great knowledge of the town where she grew up. Hannah now lives in Ottery St Mary where she is married, with her husband local tradesman Simon and son Oliver.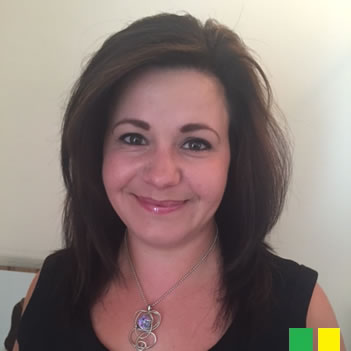 Tracy Saxton – Sales and Lettings Exmouth
Nicky Strange – West Hill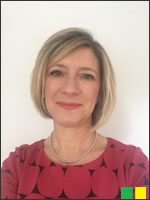 Nicky is the newest member of the company, joining in September 2015 as part of the West Hill office. After buying her house through Hall and Scott, she is very happy to now be part of this professional, helpful and friendly team.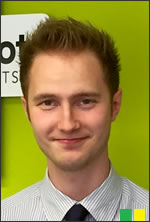 Paris Pinney – Sidmouth Lettings
Having grown up in Sidmouth I was proud to be given the opportunity to join Hall & Scott's Letting Department in March 2014, where I have gained a wealth of experience and look forward to helping expand the department.